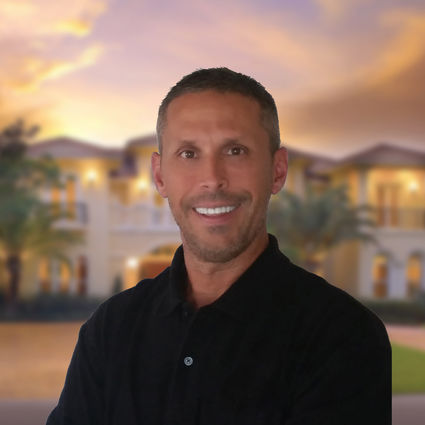 Team Saltwater
Team Lead
A little about me
and why I love real estate
A licensed Realtor and Certified Master Inspector (CMI), Dennis Burleson is the lead at The Saltwater Properties Team. He has accrued 25+ years of experience in the real estate and construction industries, giving him a sharp eye when it comes to homes. His confidence as an inspector is apparent, and it inspires confidence in clients, who recognize his ability to pick up on details that others may otherwise miss.
In addition to working as a Realtor and CMI, Dennis has renovated many homes. He owns multiple rental properties, offering the same high level of service to his tenants that he does to prospective home buyers and sellers.
Characterized most by his diligent work ethic, Dennis has a persistent energy to him that is contagious. He is husband to Ana and brother-in-law to Claudia.