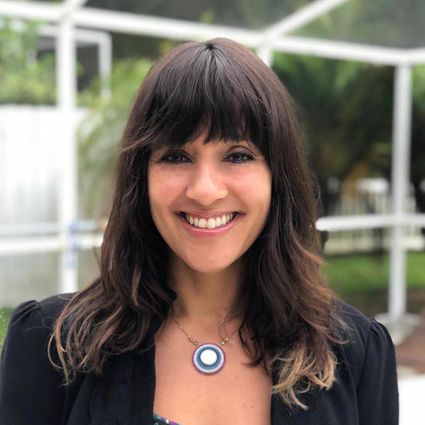 Claudia Starr
Realtor
A little about me
and why I love real estate
Claudia Starr is a licensed Realtor who is passionate about serving others. She connects with people easily and quickly, finding commonalities, her easy-going demeanor calm to everyone with whom she comes into contact. Originally from Brazil, she relocated to the United States at the age of 24. In addition to working in real estate, she has also owned and operated a Michigan clothing store alongside her mother and her sister.
Claudia is fluent in English, Portuguese, and Spanish, and she uses her quick mind for her clients' benefit, guiding them through the buying and selling processes in a way that minimizes stress and optimizes outcomes.
Outside the office, Claudia enjoys practicing yoga with her sister Ana, traveling, and spending time with her two sons. She is sister to Ana and sister-in-law to Dennis.